Difficulty Medium
Intensity 3
Weights/water bottles
Muscle mass decreases naturally with age. Strength training increases lean muscle mass and slows down the aging process. Strength training leads to building stronger bones, increasing bone density and reducing the risk of fractures. They increase the flexibility of the joints and help the body stay flexible.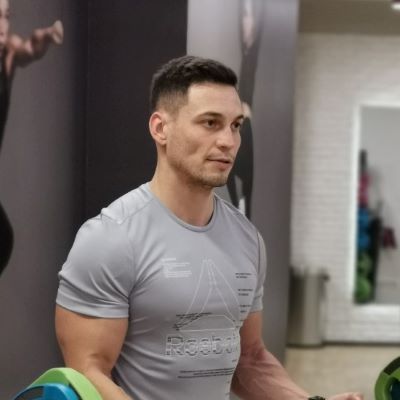 Instructor of group lessons
Georgi is a certified Les Mills Bodypump instructor! In addition to group training, He successfully works with clients personally and helps them to eat healthy and train properly. There are no impossible things for Georgi, but doing sports definitely makes him happy, training with him is suitable for beginners and advanced as well!