Difficulty Medium
Intensity 3
Exercise mat
Core exercises train the muscles in your pelvis, lower back, hips and abdomen to work in harmony. This leads to better balance and stability, whether on the playing field or in daily activities. In fact, most sports and other physical activities depend on stable core muscles.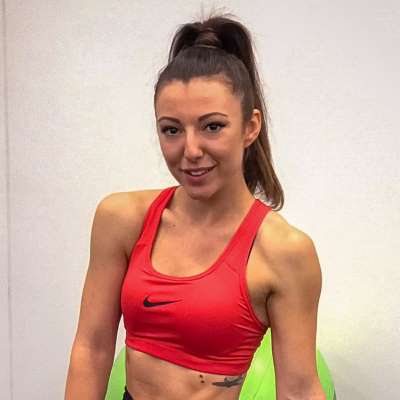 Instructor of group lessons
Petya is a certified instructor in HIIT and Tabata! Petya is an exceptional motivator! Petya will be waiting for you with a big smile and a positive mood. Enjoy training with Petya and get ready for action! The workouts are suitable for everyone!